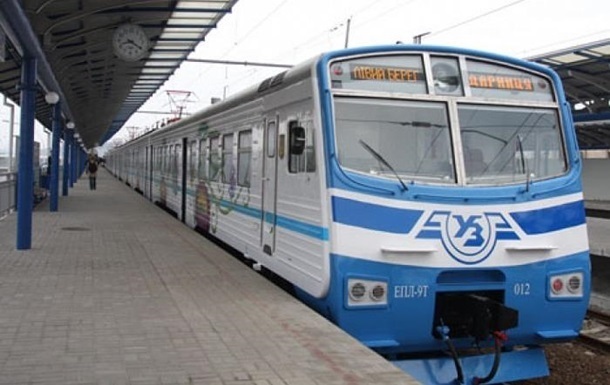 Photo: kievvlast.com.ua
Ukrzaliznytsia once again suspected of corruption schemes
The state corporation bought electricity through intermediaries at inflated prices, media reported. The people's deputy asks to check this information.
People's Deputy from Euro-solidarity Alexey Goncharenko turned to the Office of the Prosecutor General with a request to check the information published on the media about corruption schemes in Ukrzaliznytsia for 320 million hryvnias. The people's deputy published his appeal to UCP on Facebook.
According to published information, the scheme relates to the supply of ultrasonic electricity by the Kievteploenergo enterprise.
"KP Kievteploenergo sells electricity at a price of 1.31 UAH kWh to commercial companies that resell it to each other, supply electricity to Ukrzaliznytsia at a price of 1.69 UAH kWh," the statement says.
It is noted that during the operation of the scheme in the first quarter, it was able to "earn" 321 million hryvnias.
Among those involved in the scheme are the head of the Verkhovna Rada Energy Committee Andrei Gerus, a member of the NKREKU Dmitry Kovalenko and the owner of the trading company NEC Alexander Prityka.
In this regard, Goncharenko asks the Office of the Prosecutor General to verify the accuracy of the information.