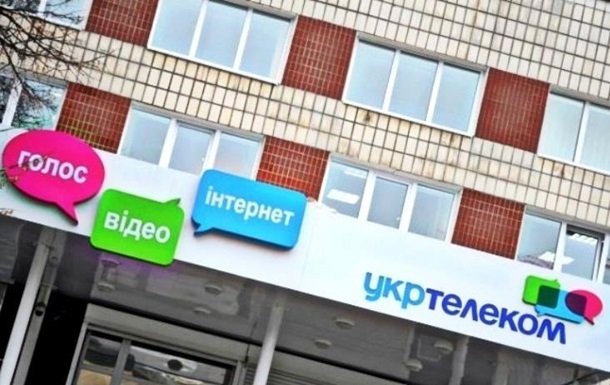 Photo: zn.ua
Internet Ukrtelecom is malfunctioning throughout Ukraine
Specialists have been working on restoring the service since night, but the situation is complicated by the fact that the problem is individual in every area.
Ukrtelecom announced a failure in the company's Internet network throughout Ukraine. This was reported by the press service of Ukrtelecom on Friday, May 29.
"Due to a technical failure of the equipment in the network, some subscribers in all regions of Ukraine have problems with authorization. The company's specialists worked to eliminate the consequences of the failure at night and have already restored the service for some subscribers," it was reported.
"Unfortunately, the problem is individual in nature for each region, which makes it difficult to quickly resolve it," the company explained and added that the situation did not affect voice communication services.
Recall that earlier Zelensky discussed Internet coverage in Ukraine with telecom operators. Vladimir Zelensky called for access to small towns, as well as UZ trains and new roads.
It was also reported that the Ministry of Education and Science announced that some schools are not connected to the Internet. In 2020, a special subvention was allocated for Internet access to educational institutions of the country.
News from Correspondent.net on Telegram. Subscribe to our channel https://t.me/korrespondentnet